VALUE. INDEPENDENCE. EXECUTION.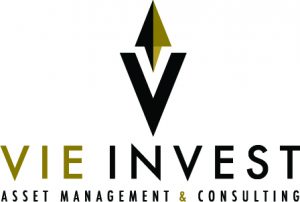 Our goal is to help create your life financial plan that is consistent with reality 
and maximizes your desires by exploiting all possibilities.
We want to challenge you to think differently about your finances, investment advisory and learn a new horizon of possibilities. We Value the Independent Execution. VIE Invest believes that the highest value comes from the proven expertise of a focused specialty. The structure of the firm was carefully designed to provide complete objectivity by removing financial incentives for the "sale" of a product. Therefore, our lifestyle of investment approach provides a higher standard for you. That's your VIE style.